I am a River Rat at heart. The lake is where I am most at peace. Before Twin Harbor, I lived in Charlotte, NC, and worked as a dental assistant/front desk person in a dental practice. I was off every Friday, Saturday, and Sunday. I would head to Lake Tillery anytime the weather permitted. Charlotte is an hour and 15 minutes from Lake Tillery. I got tired of the drive three days a week and invested in a place here in Twin Harbor to be my weekend getaway at Lake Tillery. I lived in Twin Harbor on the weekends and remained in Charlotte during the week.
After four months of being here in the park and enjoying my time in Charlotte less and less, I sold my condo in Charlotte and moved to Twin Harbor full time. I commuted for a couple of months back to Charlotte for my job. When I came to the conclusion that I loved being out of the city. I love the quiet, simple life that I have found here in the park.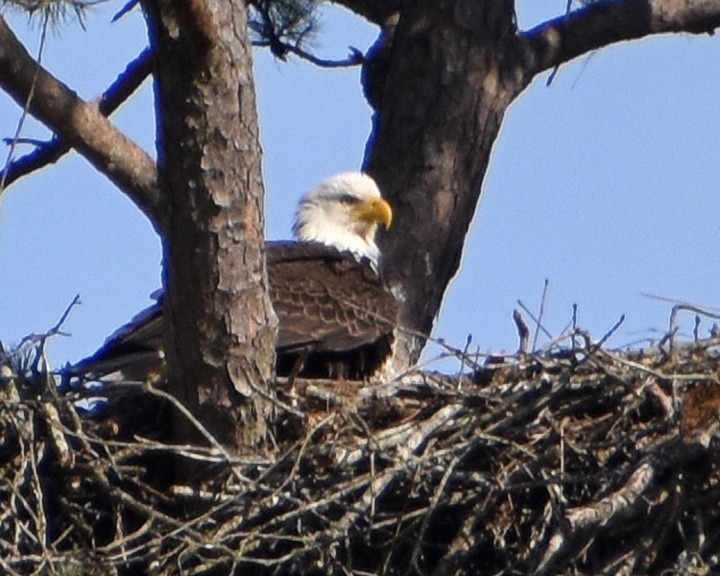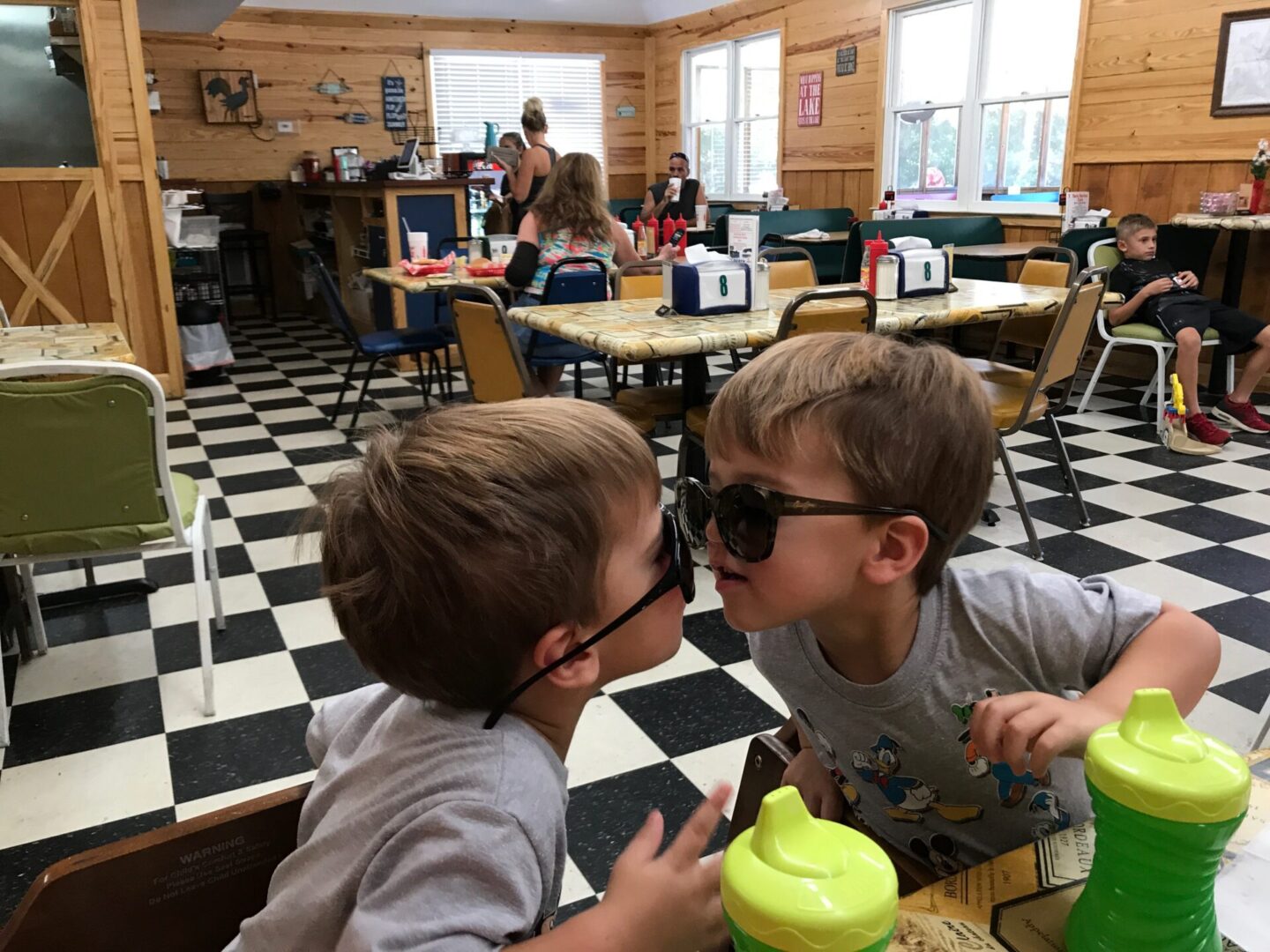 Who knew the city girl would love the country. I resigned from dentistry, took a year off, and combined two things that I truly love. The lake and real estate.
I now live here full time and sell real estate here in the park as my fulltime job. I want and choose to live a simple, drama-free life.
I love to run around this community and sell property, driving my purple golf cart Ginger. I love to show off all we have to offer to future owners here in the park. Clients can see the joy I have as I talked about Twin Harbor. I love this community.
In addition to all the things I love about this park, I have not even touched on the best part. This park has something I have never found before, and that is community!!!! You can be knee-deep involved in all kinds of activities, or you can pick what interests you or stay home and be alone. I have never seen community support like Twin Harbor offers! If something is going on that you need help with... We truly are a family that takes care of each other.
Come see if Twin Harbor has your Happy Place!!!