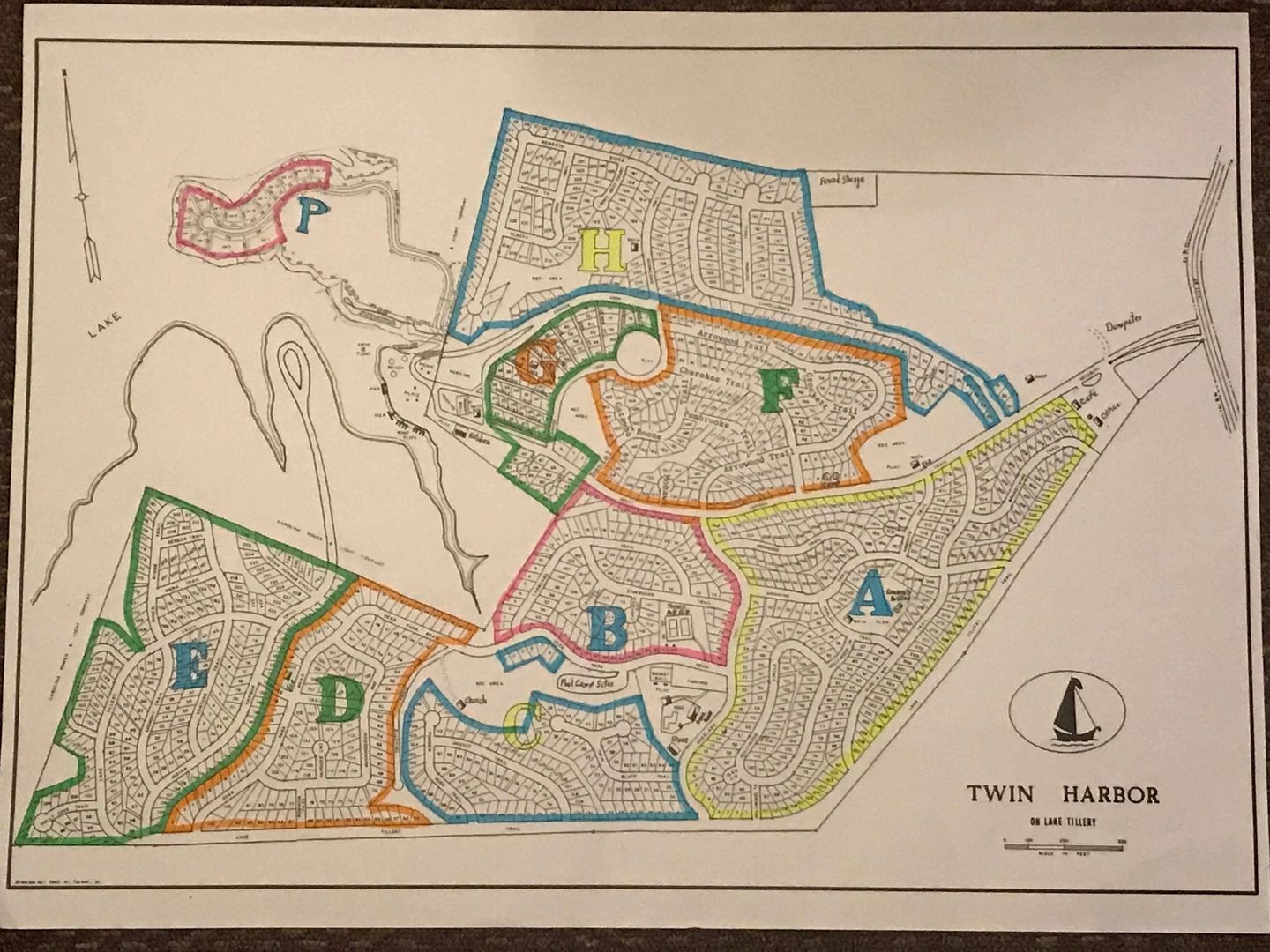 Unfortunately, there is not financing available here in Twin Harbor
Your options for buying in the park are as follows:
Occasionally there is owner financing - if you are looking for owner financing then you need to get a minimum of $10k down, more is better. Let me know and I will see if we can find a homeowner that is willing to do owner financing.
What are your options with your boat here in Twin Harbor?
We do have boat slips here in the park but there is quite the waiting list to get one. You can put your name on the list at the office once you become an owner if you are interested in a boat slip.
Twin Harbor has 2 boat slips that you can rent for special occasions. Mon – Fri is $15 per day, Sat or Sun is $20 per day, $100 for a week.
We have 3 boat launches within the park that you can use to launch your boat. You can keep your boat on your lot and launch here for free.
Other Options:
I keep my boat at Lilly's Bridge Marina in the building. They have a couple of options for using their facility. Call them directly for additional information. Turn right out of park and the marina is 2 miles on the right. (704) 985-4496
Several public launches nearby:
Swift Island Lake Tillery Boat Access – 8006 NC-73 Mount Gilead, NC
Lilly's Bridge Access – 1097 Lilly's Bridge Rd Mount Gilead, NC
Norwood Boat Access – 307 Lake Shore Dr Norwood, NC
Norwood Access Area – 136 Nicks Rd Norwood, NC
Clark Creek Access – NC-731 Norwood, NC
Cook's Marina Boat Launch – 22862 Lake Tillery Rd Albermarle, NC